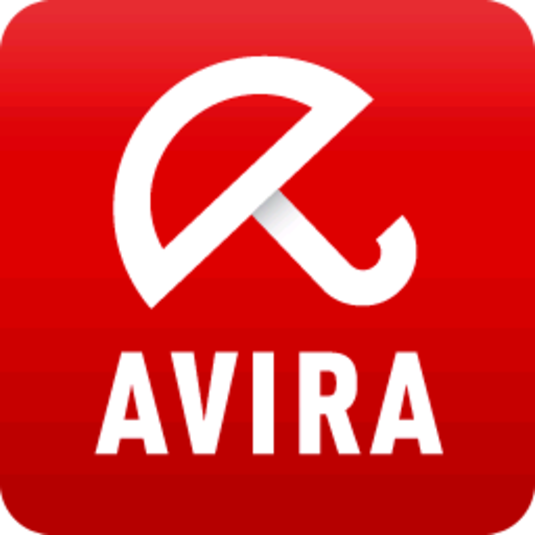 Here at ESP we deal with lots and lots of PCs and Laptops with Viruses.  We are regularly asked which free antivirus software best suits the needs of joe bloggs.
In our opinion, the current runaway leader is Avira free antivirus.  It's cloud based security enables it to share history of virus exposure across it's entire user base.  With over 400 million people having downloaded the software, a user on the other side of the planet might encounter a horrible new virus and is able to pass this detection across to all of the other users.
There aren't too many in your face prompts or requests to download a paid version.  In addition, it can identify potentially unwanted apps.  However, the most important feature is it's ability to detect almost every currently released piece of malware or virus.  Only two other providers are able to make this claim – Bitdefender and Kaspersky.
All in all, for free, it's a great product!  Contact us for a free health check on your equipment. 01143177980