Services
Find out more about some of our many computer services
About ESP
Based near Bramall Lane, the leading provider of PC repair in Sheffield!
For everything IT, think ESP!
ESP At Home is South Yorkshire's leading provider for all manner of home computer services. Providing Computer Repair in Sheffield, Laptop Repair, Virus removal and other IT Services for home users, we work locally or regionally to assist people with their home computer problems. ESP At Home is based in central Sheffield. Our PC repair technicians offer a drop-in service for customers to bring their faulty IT equipment in to the workshop. We also offer a collection and delivery service for a small fee. We can also offer technicians that visit your home to repair your equipment without it ever having to leave your premises. ESP is committed to the concept of 'Ethical IT', and will always seek to build long term relationships based on trust, value for money and high quality solutions that are sensitive to your needs and budgets
Number of repairs in the last month

Number of mobiles repaired in the last month

Number of Mac and Macbooks repaired in the last month

Number of TVs and other devices repaired in the last month
Our Team
You can see information about some of our team below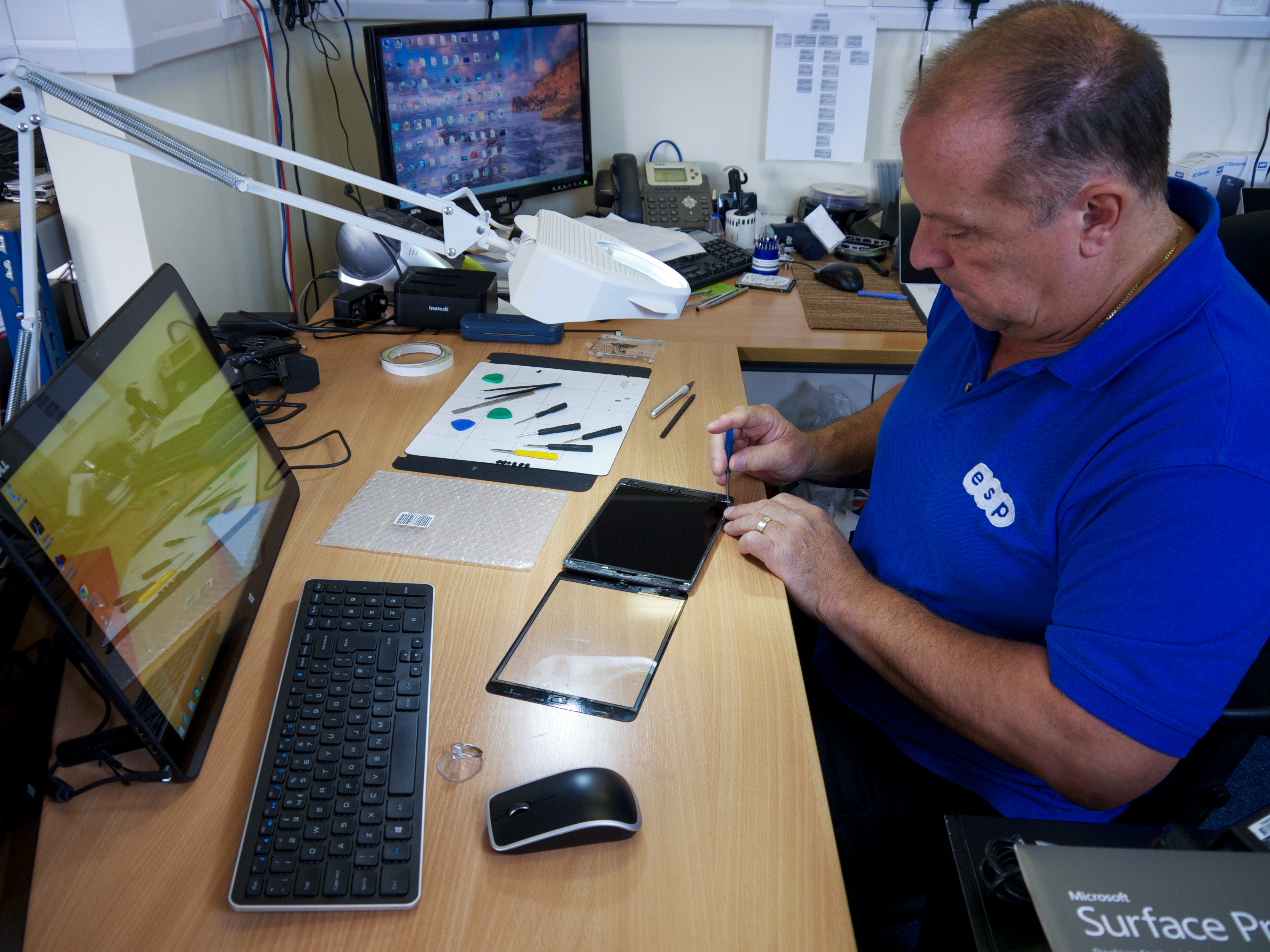 Ken Stones
Senior IT Technician
Ken has worked in the industry for over 10 years. He has experience of repairing PCs, Laptops, Mobile phones, tablets, televisions and even vacuum cleaners!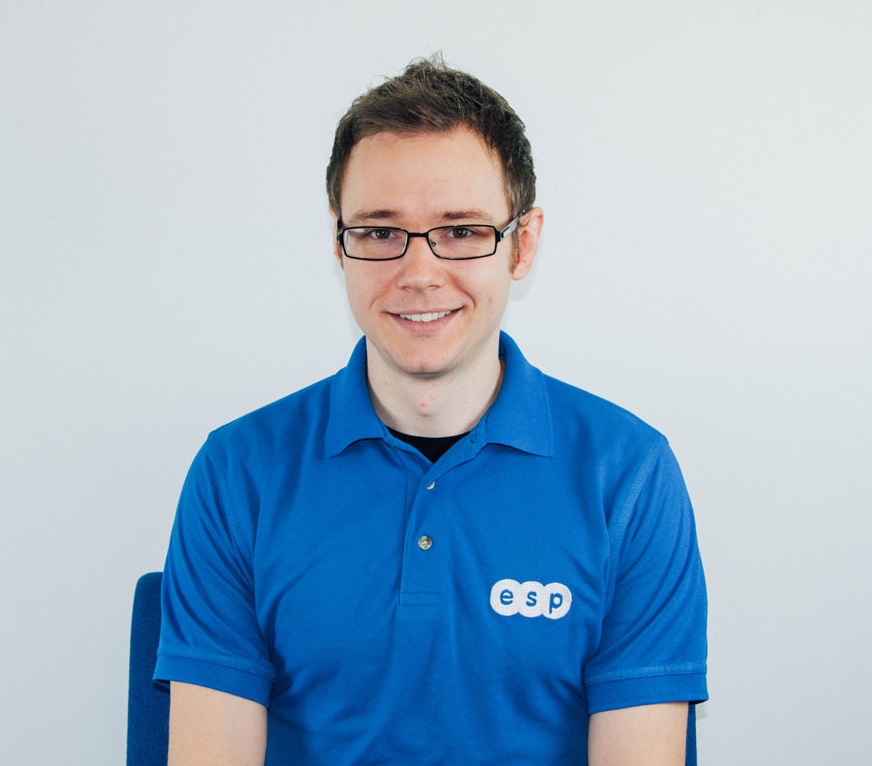 Paul has over 10 years of working in the industry, both installing and repairing computers of all descriptions.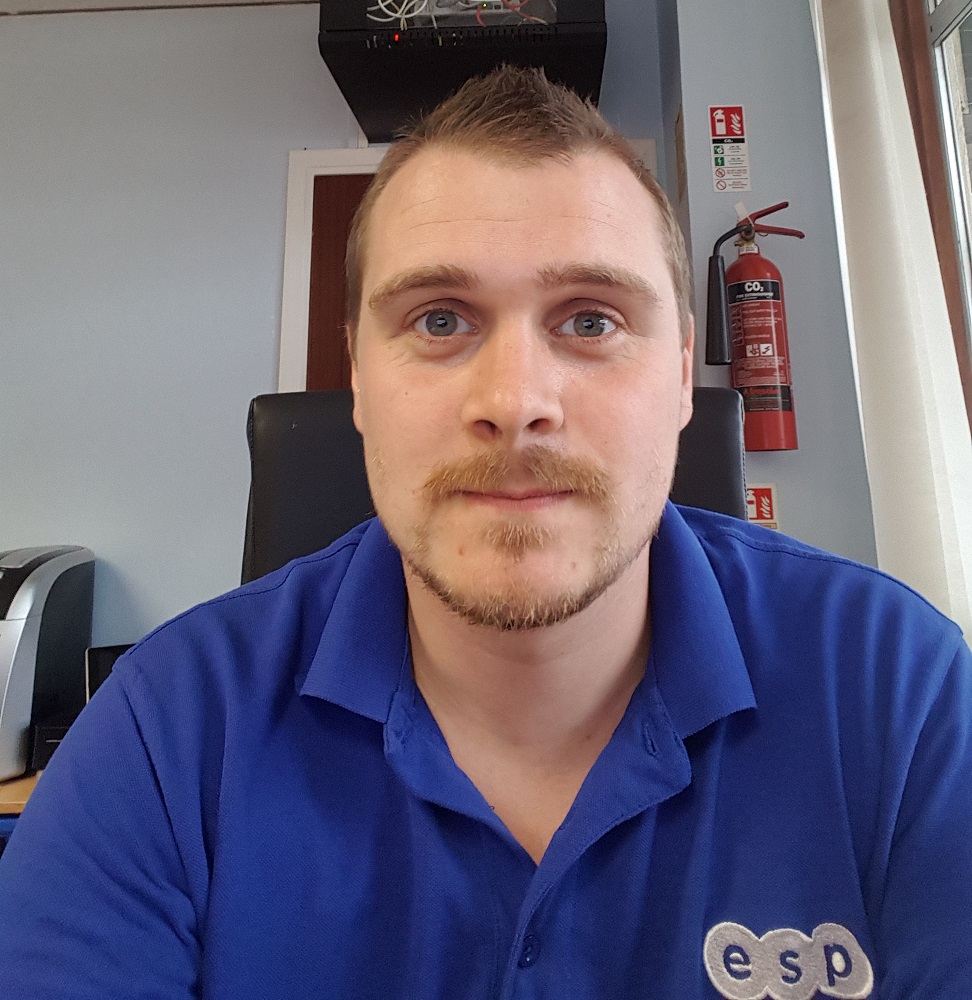 Shaun Claxton
Customer Services
Shaun is located in our retail space and has bags of experience of working with customers. His knowledge of PCs and Laptops as well as mobiles and tablets is exceptional.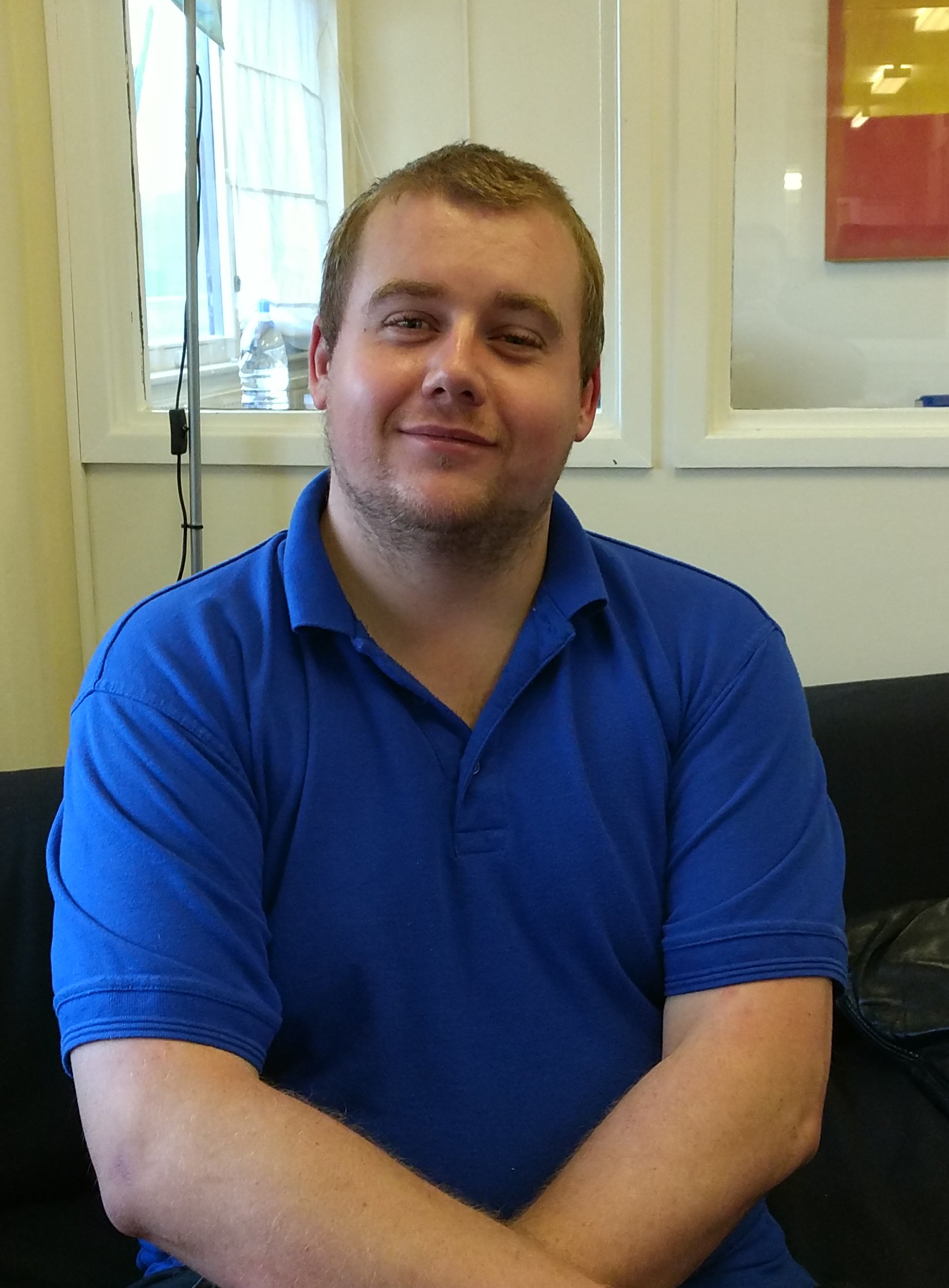 NICKY HARDY
CCTV and Alarm Installations engineer.
Nicky has over 8 years of working in the Home Security industry. Including CCTV and Alarm installation and repair from small home systems to large corporate ones.
Latest news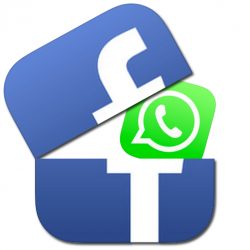 Popular messaging platform WhatsApp will soon begin sharing your personal information with it's parent company Facebook. The plan is to change the privacy policy from 25th August, giving users 30 days to decide whether to allow this to happen or to opt out of their information being provided to Facebook for targeted ads. Assuming that[…]
Previous
Next