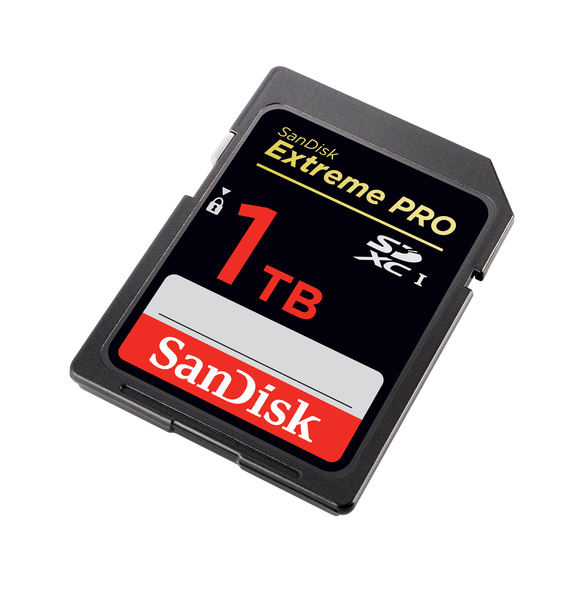 Over time, SD Cards have been increasing in capacity.  From humble beginnings back in 1999 when the standard was introduced, right through to this weeks announcement that SanDisk have developed a prototype that is capable of holding 1 TERABYTE of data.  SanDisk aren't yet ready to release their SDXC card to the masses, but it's clearly only a matter of time.  SanDisk is owned by Western Digital and it's owners recently pointed out that it's 16 years since it released the miniscule 64 MEGABYTE card!  Thats 16384 time larger in 16 years!  Ridiculous when you come to think of it!
All-in-all this is great news for those of you that love to create high quality images and record up to 8K footage.  Even those hoping to get involved with Virtual Reality might be interested in this new development.  When the product is finally released, make sure you invest in a sound backup strategy – the last thing you'd want is to lose all of that critical data!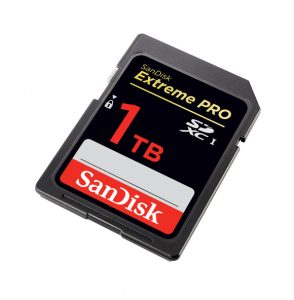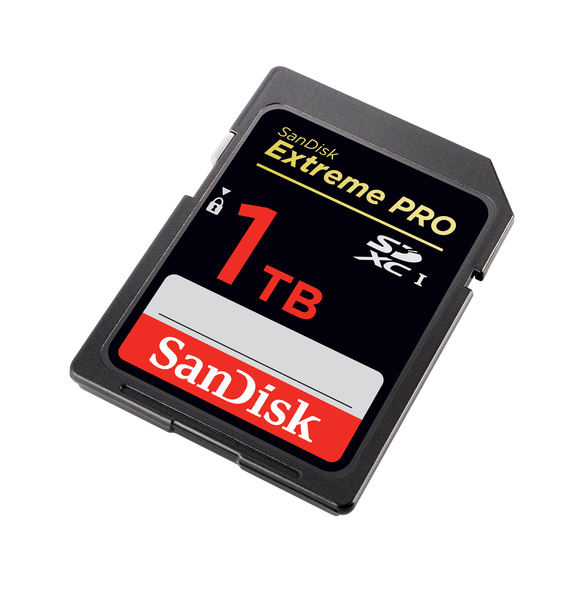 ESP At Home delivers tech news, as well as PC Repair Sheffield, Laptop Repair Sheffield and Even Macbook and iPhone repairs!