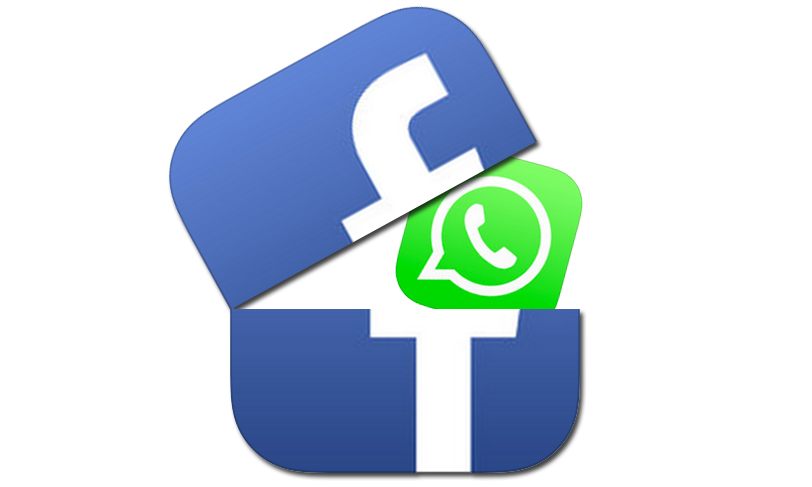 Popular messaging platform WhatsApp will soon begin sharing your personal information with it's parent company Facebook.
The plan is to change the privacy policy from 25th August, giving users 30 days to decide whether to allow this to happen or to opt out of their information being provided to Facebook for targeted ads.
Assuming that you don't opt out, Facebook will begin using targeted banner ads and spam when you visit the popular social media platform.  It is reported that WhatsApp will not be using these types of ad on it's own platform.
A WhatsApp spokesperson is reported to have said "We want to explore ways for you to communicate with businesses that matter to you too, while still giving you an experience without third-party banner ads and spam. Whether it's hearing from your bank about a potentially fraudulent transaction, or getting notified by an airline about a delayed flight, many of us get this information elsewhere, including in text messages and phone calls."
WhatsApp and Facebook accounts will remain separate but Facebook will utilise a user's phone number to show them ads.  The end result of this is that Facebook hopes to be able to sell more advertising.
Another article on the subject can be found at the BBCs website http://www.bbc.co.uk/news/technology-37184651